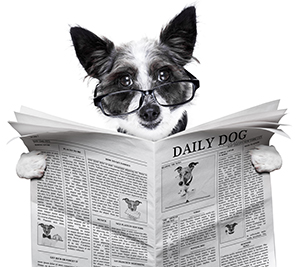 October 8, 2022: Invisible Healers
Throughout my life, I've met some amazing healers. I don't mean the kind that boasts on a website with testimonials left by their bbf and ex-mother-in-law. I mean amazing individuals, people who often live in the background while doing the work they came here to do—help us heal. And, they not only heal other people, some use their gifts to heal animals, plants, and the Earth itself.
Of course, there are the famous healers, those who have been on tv or who have written books—rightfully celebrities. And while their works are wondrous and much talked about, their services are rarely available for the average person like you or me. Thus, it's the unknown healers, those who work in the background, who are the angels' unaware—the Invisible Healers.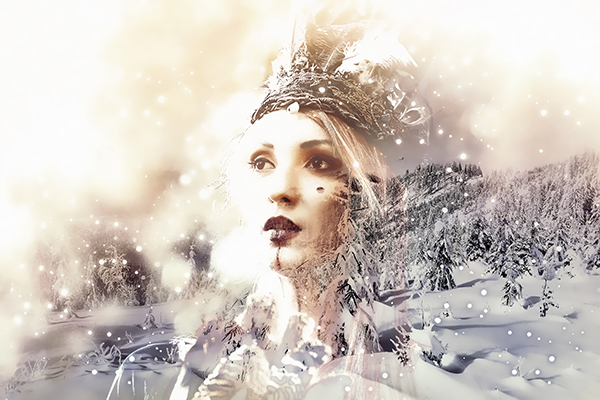 The first I knew of modern-day healers (I had read of them in the bible as a child) was when I met my father-in-law-to-be. Bill shared visions he could see of angels, saints, and others who, though unseen by the naked eye, were walking among us. I'd never heard of such things. He would lay hands on the sick (including myself) and they would recover. He encouraged me to ask for gifts of the spirit and, as I grew in faith, took my hands in his and prayed over them to pass healing abilities to me—this before I truly even understood what this could mean.
Some years later, I cautiously ventured into an obscure shop where a woman sold essential oils and crystals. She asked if I'd ever experienced Reiki. (I'd never even heard the term.) She had me sit in a chair in the middle of her shop, prayed over my head, and told me miraculous things about me no one knew. I didn't understand how she could be seeing what she saw. (I took a few lessons from her but didn't stick with it. I only received Reiki level 1.)
In similar fashion, a friend told me to make an appointment with a woman she'd recently met. I did. When I walked into Crystal's home, she said she'd been waiting for me to come for a long time. I looked at my watch, I didn't think I'd arrived late. She explained she'd had visions about my coming a long time before—but how, when I hadn't even known myself? A certified hypnotist, I went for answers about unexplained maladies. Instead, she led me down a path of past life regressions and awe-inspiring psychic phenomena that kept me seeking answers long past our meeting.
Later, I'd meet another past-life regressionist. Kevin's talents were so incredible, I found myself swiping at flies from an ancient desert, seeing fairies climb among our bushes, and shielding my eyes from the blinding glint of gold on a pyramid, long since scraped of its riches. To say I felt as if I were actually there is an understatement.
In Sedona, Arizona, during a writer's retreat, a woman from the class approached me and another woman during our break. Scarlett proceeded to pull unseen strands of energy from the back of our heads. She would grab ahold of whatever it was she saw and yank her hands back as if removing it. Though we could see or feel nothing, we understood she was managing our energic imbalances. Who can really say what she healed or didn't, yet we respected her works. (Later a mentor told me I could see these strands, i just hadn't realized it yet—or still.)
During training with Fellowships of the Spirit, a classmate phoned to "practice." Though Dave telephoned from over ninety minutes away, I felt healing energies passing throughout my body. I could hardly believe this happening, yet something definitely occurred.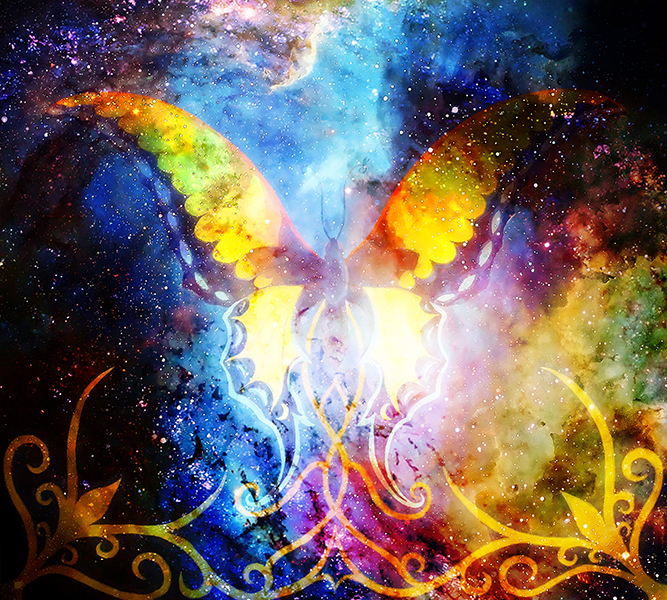 One of the authors I assisted in her first publishing endeavor worked with crystals. She owned several Vogel crystals the size of German sausages, some 4" to 5" in diameter, possibly as much as 15" long. Nina could "sing" through them, chanting and humming. While she worked with humans, she would also travel the world inserting crystals into the Earth to balance its energies. Late into her senior years, she still could be found traversing craggy mountains, climbing them before dawn to do this work. While I can't explain it, I am grateful for her determination to honor her calling.

I know as well that there are individuals who, even by just walking through a store, a park, or a crowded building, are sharing their silent prayers and healing energies with all those around them.
I share about these healers' because whether you are facing a small inconvenience (like the tree that fell in our backyard this past August), an injury that unexpectedly befell you, a life-threatening disease, or a tremendous disaster, such as the disastrous results of Hurricane Ian, know that there are those on the sidelines working their gifts and knowledge toward healing and restoration, even if you don't see them, even if you haven't asked for it. They are there, doing their work, healing the World. They are the Invisible Healers.