"I know you have your doubts.
You have been through something
that no one should ever go through.
You're going to be okay."
Dr. Daniel Jackson to Col. O'Neill,
Stargate SG1, "The Abyss"
What Clients Say About Coaching

"Jamie has this ability to reach right down into your soul and ask you that one specific question that changes everything. Her healing energy is profound. It is natural and filled with love. Her technique has helped me shed off years of old fears and has allowed me to move forward in my life. I found myself having many ah-ha moments that brought me closer to myself. I am filled with deep gratitude for Jamie's gift!" Traci Bissonette, NY

"Jamie is an extremely gifted intuitive. During a time when I needed to hear from my mom (who passed away in 2012), Jamie gave me a session and shared specific information about our relationship that only we knew. Jamie really digs deep, connects to spirit in a powerful way and provides timely and accurate information that you can use today. Jamie shared insights with me that helped shift my thinking around my life and business. She is a gentle soul and I am so honored to be connected with such a gifted person. I'm glad I have Jamie to call on when I need her. I give her my highest recommendation!" Tandy Elisala, Career & Life Transitions Expert, Certified Success Coach, and bestselling author.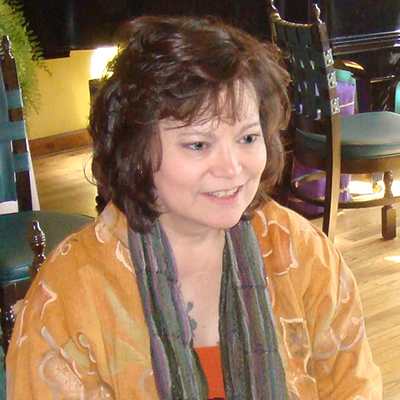 Author/Healer Garners Rave Reviews
When first-time clients call in for a phone reading with author, healer, and evidential medium Jamie L. Saloff, they don't always know what to expect. "Naturally, most callers are a bit nervous," says Saloff. "But nearly all agree that once the conversation gets started, they immediately feel comfortable and allow themselves to relax as the Divine spirit begins to flow."
"Jamie does something that is very wonderful," says business owner LeeAnn Putnam. "When I started talking with her I felt like I was stuck in a dark forest and didn't know which way to turn. Jamie very calmly started asking me questions and making some great connections based on what I was telling her. She took me through the bushes and brambles and led me into the light. I am now moving forward in the direction that is right for me."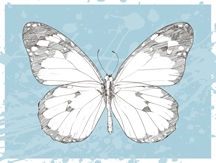 Important Call Information
Thank you, thank you, thank you, for taking time to stop by my website, read my blogs, buy my books, and/or schedule a call with me. In everything that I do, my number one intention is to help others transform their lives for the better. If you have scheduled a call or a chat, I look forward to speaking with you. I enjoy the adventure of each new caller and the unique gifts you bring to our meeting. May you be blessed by this meeting as well. Of course, there is always the fine print and legalese: