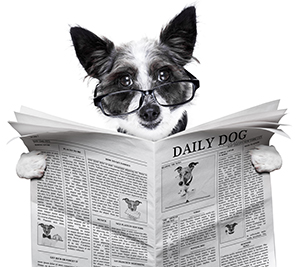 If you missed an issue of my newsletter or wanted to revisit one that really touched you, here is a list since my restart/refresh in March 2022. Prior to that, I had become dissatisfied with the whole newsletter process. I stopped writing and sending them and deleted the entirety of my list. I had no plans to begin writing them again until I came to the conclusion that I didn't need to write to please my audience, I could write whatever I wanted, whatever made me happy. If my readers didn't like my newsletters, well, they knew where to hit the "unsubscribe" button. Apparently, that strategy has worked because my list is growing (not shrinking, as I might have feared) and I am happier knowing that what I am sending out pleases me.
If you would like to get on my newsletter list to get future issues sent directly to your email, click here.
Thanks for reading!
November 8, 2022, No Way Out
October 8, 2022, Invisible Healers
September 8, 2022, When a Tree Falls
August 8, 2022, 9, 8, 7 Little Miracles
July 8, 2022, Are We There Yet?
June 8, 2022, Here the Whispers?
May 8, 2022, Screaming Monkeys
April 8, 2022, Angel Interventions
March 8, 2022, Etching Out "Me" Time