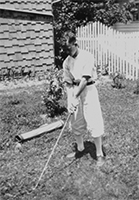 While growing up, my father's golf clubs sat in a corner of the garage collecting dust. Outdated fishing equipment had been stored on a basement shelf. I never saw my father use these. In my lifetime he was the dad who built things in his basement woodshop, manicured our suburban lawn, and collected jazz records for his home-built stereo. Later, he became the dad who was ill, the dad who lost a leg, the bedridden dad, and after I turned fifteen, the dad who passed away.
Read more: Dad, "I want to hear your story," with Jeffrey Mason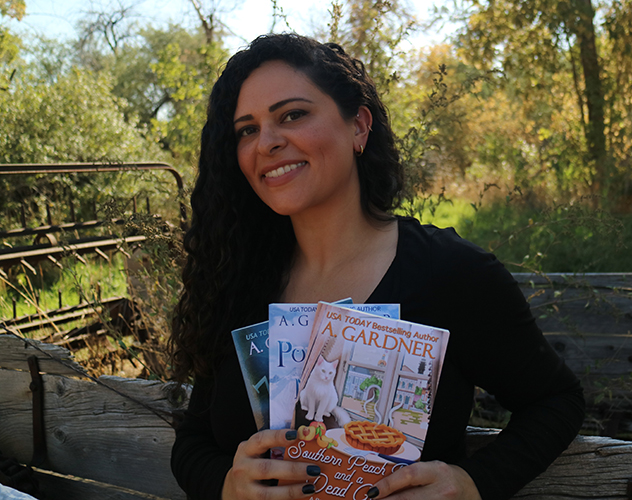 I'm a sucker for an easy-going, fun-to-read, cozy mystery. Even better if the protagonist has a psychic connection. I've been enjoying A. Gardner's The Southern Psychic Sisters Mysteries (boxed set, season 1). The lead character, Ember, is a psychic numerologist, Aqua, a pet intuitive, and I'm particularly fond of Stevie, a heavily-tattooed, somewhat grumbly medium, who is portrayed as one of the good guys (not the stereotypical, fake scammer). All of these are right up my alley!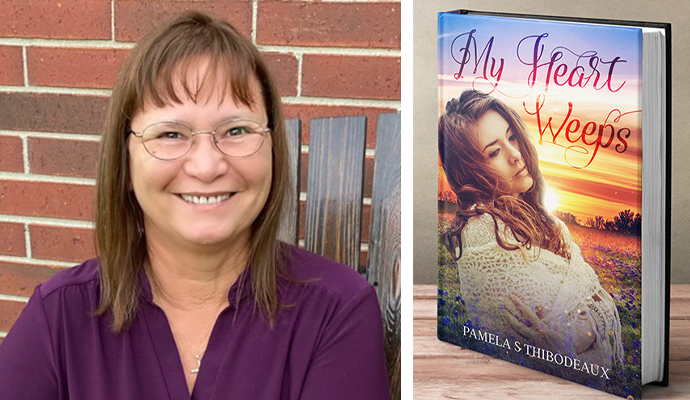 A few months ago, I had the pleasure of connecting with Pamela S. Thibodeaux. Like me, she's an author, though she writes fiction she refers to as "Inspirational with an Edge!" ™ In December, I read her sweet, near-death (nde) story, Keri's Christmas Wish. In it, hero Jeremey uses energy healing and faith to help save Keri's life. After reading, I asked Pamela to stop by my blog and tell us a little more about herself and her books.

Read more: Pamela S. Thibodeaux, "Inspirational with an Edge!"™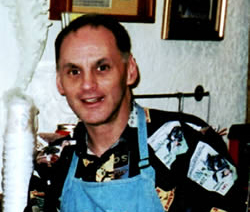 Or What I Learned from Kerry Kennedy
I remember receiving the call and hearing the words that "Kerry was gone" and thinking, "Gone where? Where did he go?" Then realizing that his sister wouldn't be calling me so early in the morning if Kerry had simply gone on a vacation.
Read more: Who do you call for flowers when your florist dies?