From PR.Web.com - Sent Books.
Edinboro Author Wins Meritorious Service Award
Edinboro Author, Jamie Saloff, was the winner this year's Meritorious Service Award presented by the writer's organization, Pennwriters, Inc.
Edinboro, PA (PRWEB) May 28, 2006 -- Edinboro resident, Jamie L. Saloff was honored by Pennwriters, Inc. members with their Meritorious Service Award on May 22, 2006, during this year's annual conference held in Grantville, PA. Pennwriters, a multi-genre writer's organization serving Pennsylvania, New York, New Jersey, Maryland, Ohio, Virgina, West Virgina, and more, offers the award once a year to a member who has gone above and beyond the call of duty over his or her years of membership. Only 10 members have been presented with this award to date.
Saloff, who is the author of Transformational Healing, Five Surprisingly Simple Keys Designed to Redirect Your Life Toward Wellness, Purpose, and Prosperity, has been a member of Pennwriters since 1993. During her years of service, she has contributed to the organization in a number of ways including head coordinator of Pennwriters' annual writing contest, coordinator of it's annual, statewide conference, Area 1 representative (which covers the northwestern part of PA), Internet and website coordinator, and more.
Pennwriters offers writers a means of networking and learning via workshops and critique groups throughout the state; an annual conference, which features literary agents and editors; as well as a newsletter, online discussion groups, members' library, local critique groups, workshops, and more.
"You gave us a fabulous interview. For us, the broadcaster part, you stayed close to the phone so every word was clear, you stayed on point, you kept it a back-and-forth conversation between the two of us, etc. For the listener part, you were interesting, explained the message of your book concisely, and you gave great examples of how it applies to the average guy's life. You hit a home run. You helped my show make tremendous progress with your visit. Thank you very much!"
--William Martin, Celebrate the Exceptional, WVOX, 1460am New Rochelle, NY
Some Radio/Video Replays:
• Angel Lady Terrie Marie - Your Inner GPS podcast - video
• Tandy Elisala - Center for Inspiring Greatness
• Tuned in with Tonya BlogTalk Radio
• Virtual Psychic Summit with Tonya Melendez - Morning Mojo
• The meaning of the Divine Love Oracle card READ with Amethyst Mahoney
• WooWoo Girls' Guide to Wisdom with Mary Oquendo and Laura Sanger Watkins
• Virtual Psychic Summit with Tonya Melendez
• Sales Coaching Chalk Talk with Huge Liddle & Jim Hamlin
• Positive Perspectives with Melinda Carver
• Magic, Miracles, & Mojo, with Flora Luck
• Interview with Rachel Archelaus: video or audio download
• Talking Purpose: Powerful Voices in the Universe; with Michelle Vandepas
• Rock Your World Summit with Laurel Bleadon-Maffei and Jo Anna Rothman
• Six Rules That Will Kick Your Website into Full Gear
• Conversations with Renee with Yolanda Renee
• FMMK Talk Radio - Working Moms, The Balancing Act of Motherly Love and Career
with host Johnny Tan
• WVOX, Celebrate the Exceptional with William Martin
---
A Sampling of Articles and Guest Blog Posts:
Born in a Snowstorm - Helz Design - An Interview
Are You A Body Electric? / Quintessence Creations blog
When the Craft Calls You / Seba Silver Jewelry blog
Transformational Healing / Scottsdale Examiner - Robin Cain
• Balanced Living Magazine
"Find Life's Answers Through Music and Dance"
• Balanced Living Magazine
"Turning the Terrible Twos into a Terrific Family Relationship"
---
A Sampling of News /Features:
• Batavia News, "Oakfield Author..."
• Tom Bird's Featured Author of the Week
---
A Few Press Releases:
• Edinboro Author Wins Meritorious Service Award
• Book Reveals Five Keys to Redirect Life Toward Wellness, Purpose, and Prosperity
---
---
Media 72 DPI Images:
If you need images to specific specs, just ask!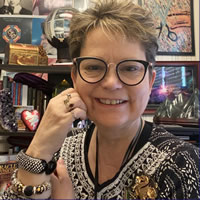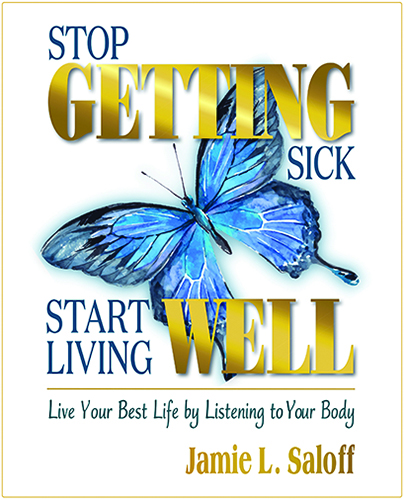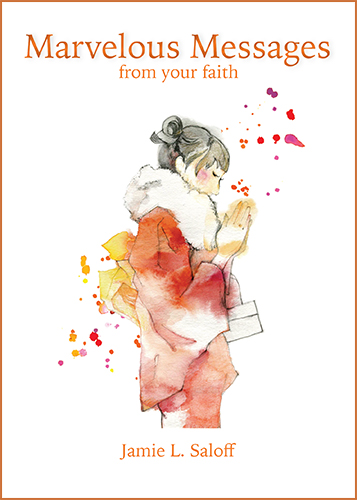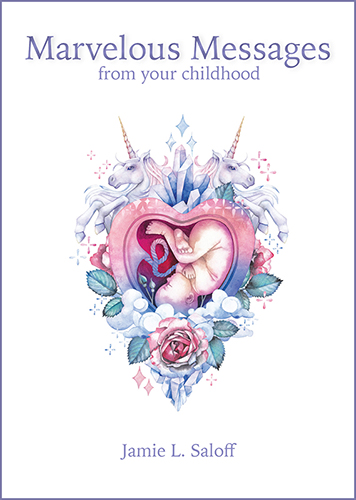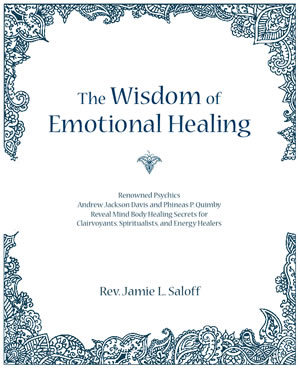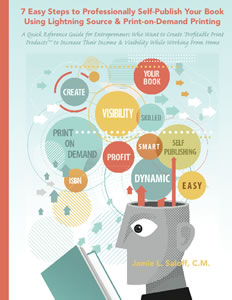 Media 300 DPI Images: