"I know you have your doubts.
You have been through something
that no one should ever go through.
You're going to be okay."
Dr. Daniel Jackson to Col. O'Neill,
Stargate SG1, "The Abyss"
What Clients Say About Sessions

"Jamie has this ability to reach right down into your soul and ask you that one specific question that changes everything. Her healing energy is profound. It is natural and filled with love. Her technique has helped me shed off years of old fears and has allowed me to move forward in my life. I found myself having many ah-ha moments that brought me closer to myself. I am filled with deep gratitude for Jamie's gift!" Traci Bissonette, Owner Montage Hair Design

"Jamie is an extremely gifted intuitive. During a time when I needed to hear from my mom (who passed away in 2012), Jamie gave me a session and shared specific information about our relationship that only we knew. Jamie really digs deep, connects to spirit in a powerful way and provides timely and accurate information that you can use today. Jamie shared insights with me that helped shift my thinking around my life and business. She is a gentle soul and I am so honored to be connected with such a gifted person. I'm glad I have Jamie to call on when I need her. I give her my highest recommendation!" Tandy Elisala, Career & Life Transitions Expert, Certified Success Coach, and bestselling author. www.tandyelisala.com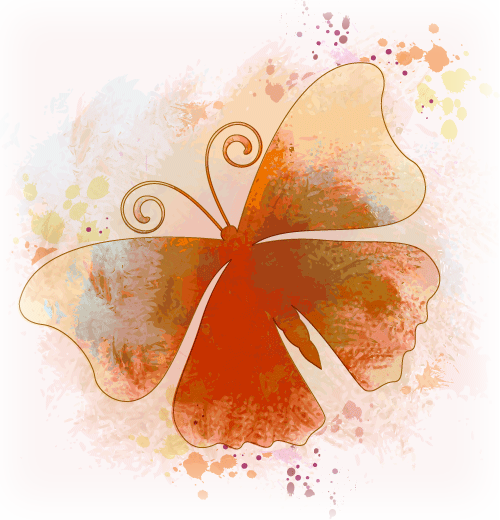 "When you experience a session with Jamie, it's best not to enter into it with any preconception of what's going to happen. Jamie relies on inspiration to add the spiritual level of understanding to hook the stories you've told her together. Net result? Greater insight and understanding for your life's unfoldment. It's as normal as a conversation and as magical as a fantasy." ~ Pat Matson, The Coaches Copywriter

"Jamie's insight and intuition means she has the incredible ability to get to the heart of the matter quickly and come up with workable, practical solutions. I was struggling with a thorny personal issue and within just one hour Jamie helped me feel lighter, happier, and I knew the clear path to resolve the issue. Easy as pie! If you need help sorting out some of the challenges you face — not just a person to vent to — but someone who will help you arrive at real, workable solutions, contact her today! Thanks, Jamie." Denise Michaels, Las Vegas, NV. www.denisemichaels.com
Are you ready to book a session?
If this sounds like something you are ready to incorporate into your life, if you are ready to clear away the blocks, baggage, limiting beliefs and BS, then click below to schedule your session. Please allow a minimum of at least 60 minutes for this call.
---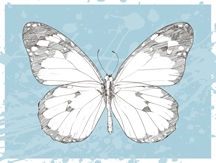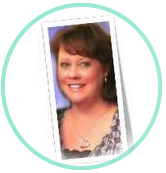 "My session with Jamie felt like a FASCINATING journey... She provided me with great insight as to how to move forward in the healing process, and how to "lighten my load." I seriously had one "Aha" moment after another! After... I felt totally empowered to take action in finding the balance needed to heal certain areas of my life." I highly recommend working with Jamie!" ~ Joy Phillips, Once Upon an Archetype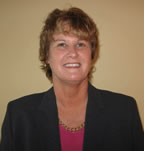 Jamie does something that is very wonderful. When I started talking with her I felt like I was stuck in a dark forest and did not know which way to turn. Jamie very calmly started asking me questions and making some great connections based on what I was telling her. She took me through the bushes and brambles and lead me into the light. I am now moving forward in the direction that is right for me. Thanks, Jamie, You Rock! ~ LeeAnn Putnam
Click Below to Schedule Now.
(You will need at least 60-minutes for this call.)
Click here for general calling practices, cancellations, refund policies, and more.